Serena Ho

is a graphic designer, coder, and occasional type designer interested in language and the web.

Scroll down for selected recent work
ATLAS
PUBLICATION DESIGN
2021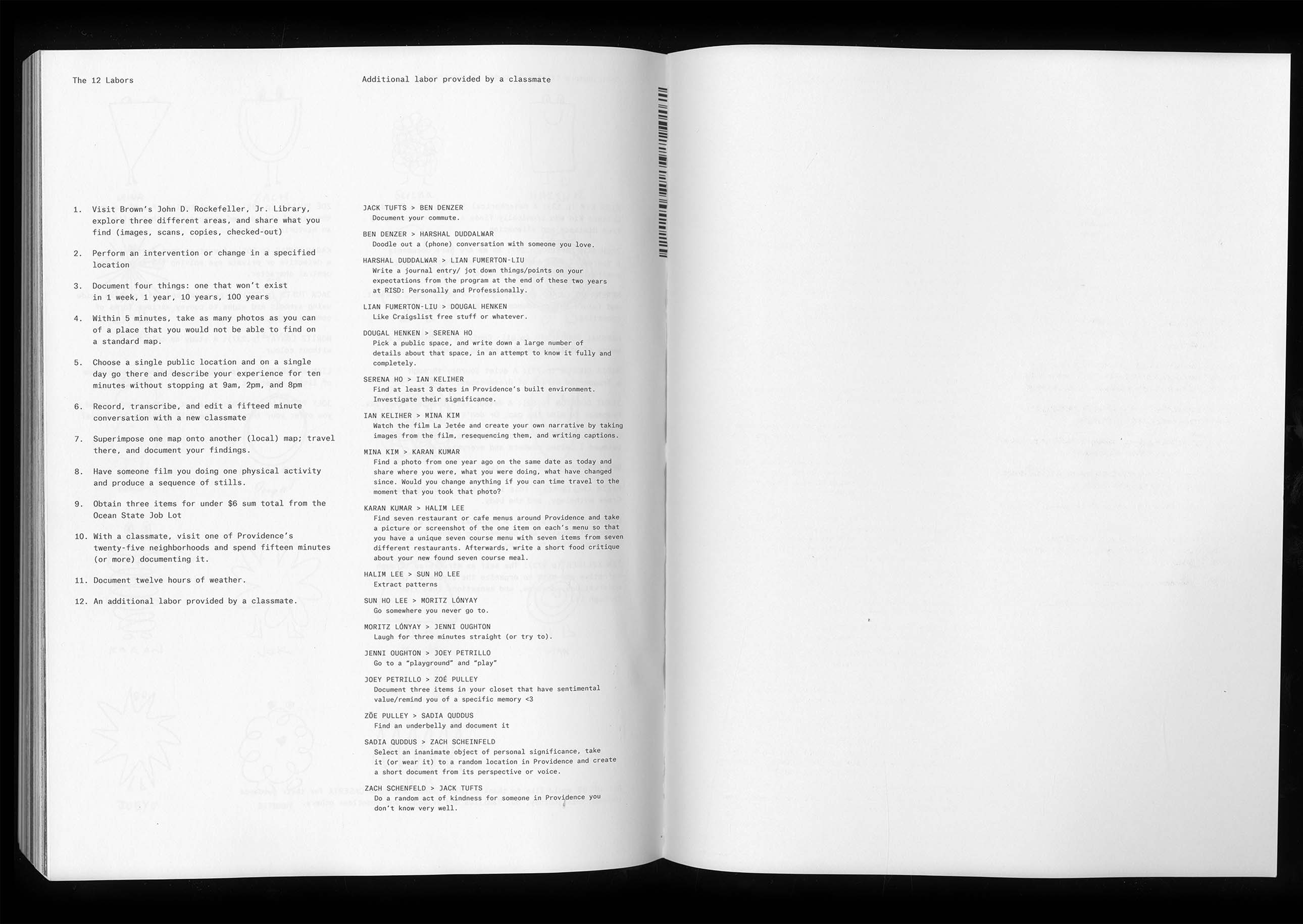 Pages designed for a collaborative publication by the RISD Graphic Design MFA class of 2023. Each student was tasked with 12 "labors" to be performed around Providence, as a way to map, explore and locate ourselves in a new city and grad school.

Advisors: Bethany Johns & John Caserta
PELTON "PAINTINGS"
GENERATIVE DESIGN
2022
Generative compositions inspired by the paintings of artist
Agnes Pelton
. Each "painting" is created in Photoshop with a script that can produce an infinite number of permutations based on a series of coded parameters.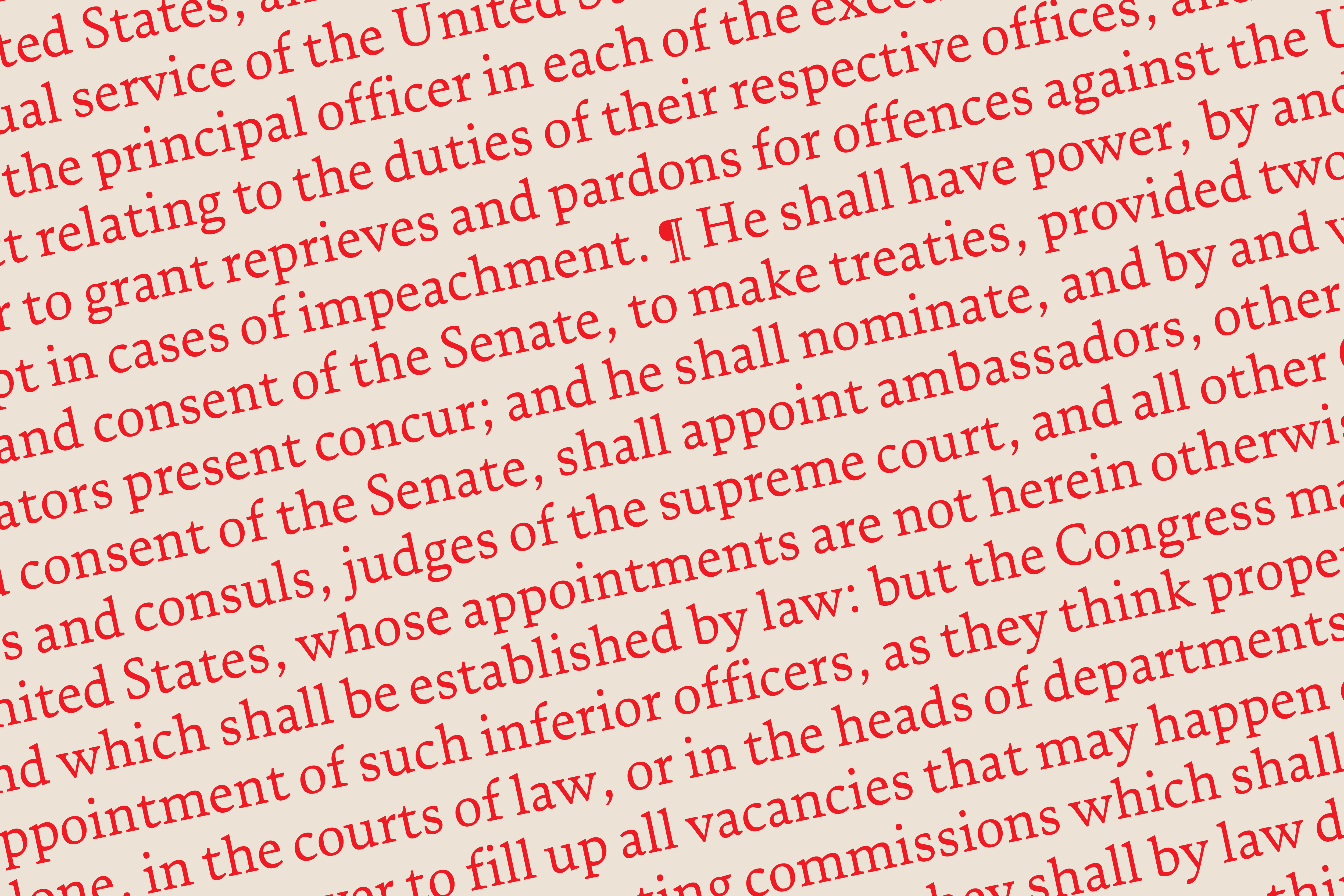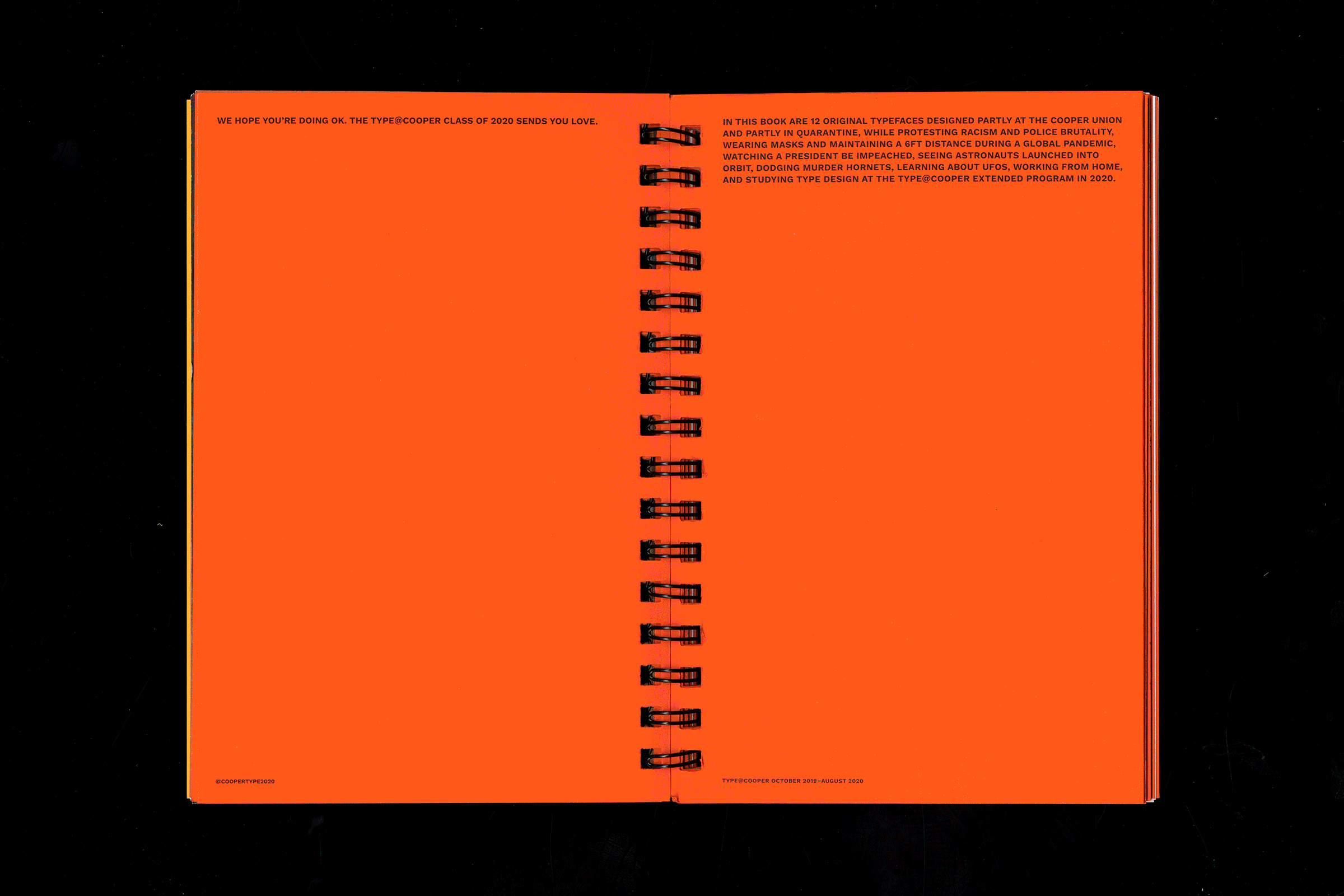 Oyez (pronounced OH-yay) is a text typeface completed as part of the Type@Cooper Extended program. It was designed for use in The United States Reports, bound volumes of Supreme Court opinions printed on uncoated paper. Oyez features medium contrast and open counters to increase readability. Its capitals carry Roman proportions, a nod to the engraved text reading EQUAL JUSTICE UNDER LAW on the facade of the Supreme Court.

The Type@Cooper class of 2020 designed, published, and distributed a specimen book to showcase the class's typefaces.

36 DAYS OF TYPE
TYPE DESIGN
2021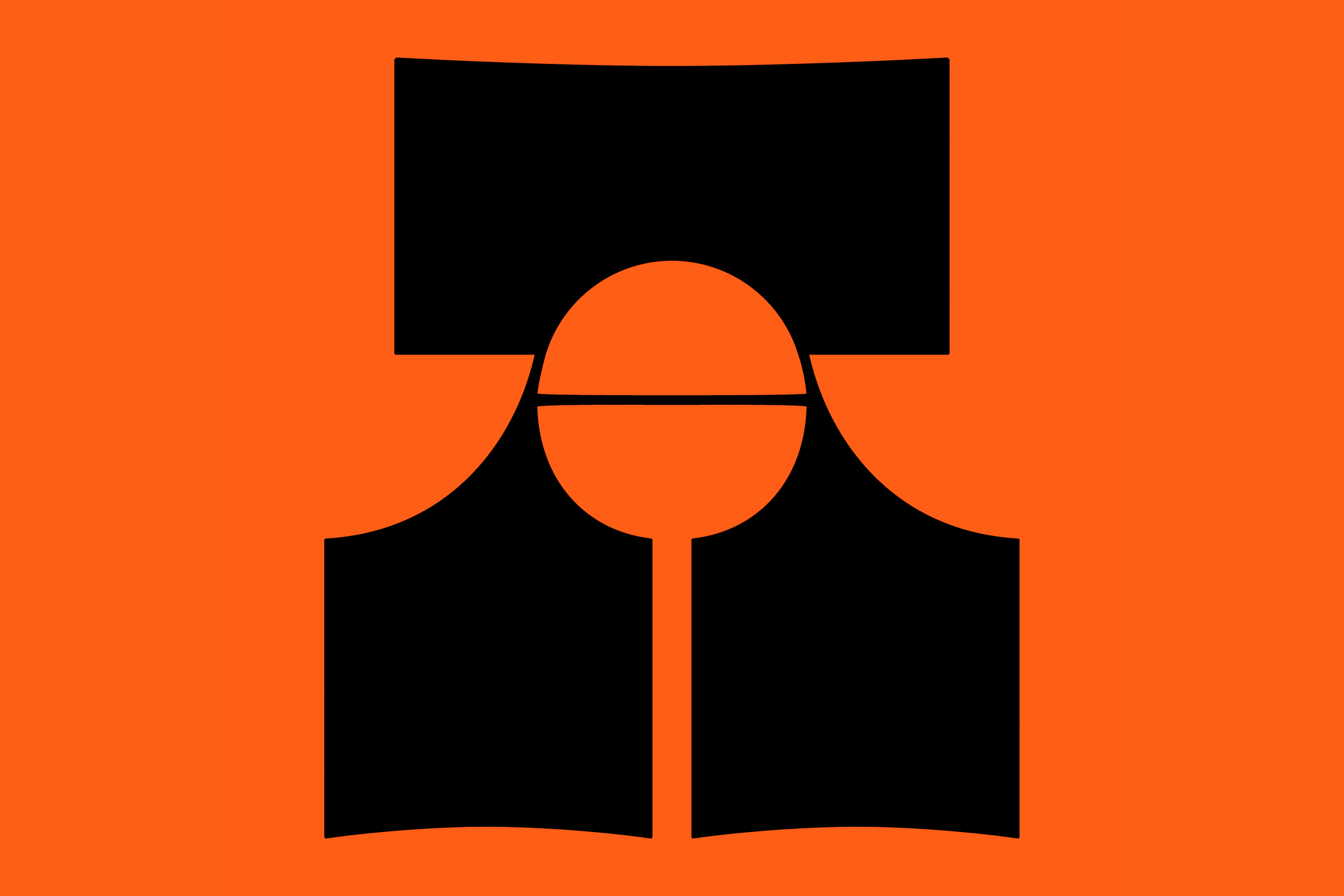 A daily exercise in type design, done as part of the
36 Days of Type
challenge.